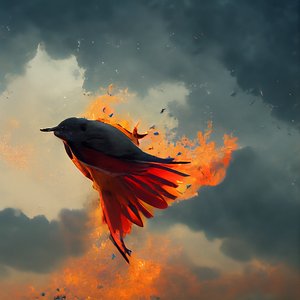 Elon taking over Twitter and the rise in subscription everything, paired with a renewed fear of surveillance capitalism has caused a ton of folks, myself included, to think a little harder about what services we use, or, maybe more accurately, depend on.
My buddy Chris and I even talked about subscription art programs on our podcast (with some surprising results).
But there is something else going on here, something beyond just "paid vs. free" or "monolithic vs. distributed."
Could this be the rise of the indie web?