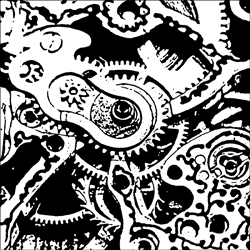 Aside from the well-known considerations of the computer science discipline like algorithmic efficiency, decoupling, cohesion, and so on, working on a huge codebase with a large number of engineers brings its own challenges.
Since joining Wayfair, I have had the opportunity to work on a larger system and with a larger team than I ever have before.
This is what that experience has taught me.